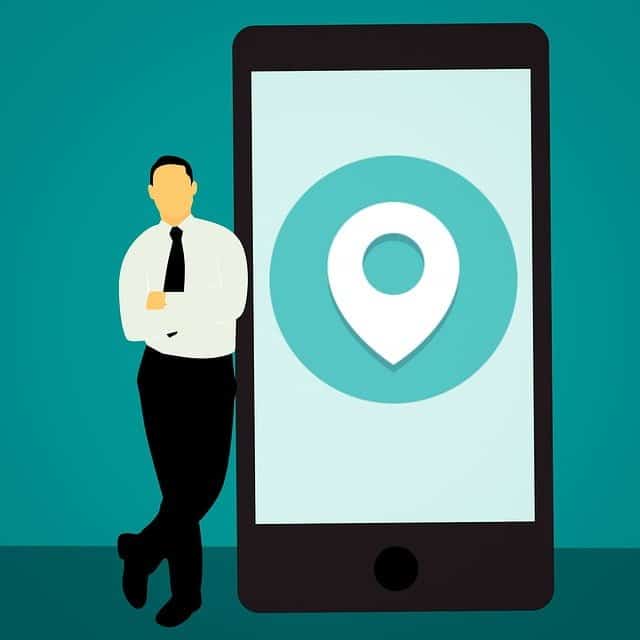 Going for Local Car Title Loans? Phoenix Title Loans Has You Covered
Getting money from title loans when you need it is challenging enough.  The next thing is going to a national chain of title loan companies and deal with the extra red tape they offer; whether they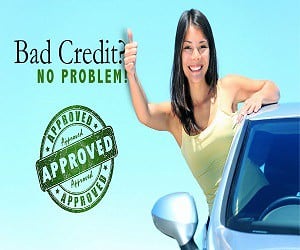 want to or not.  Fortunately, Phoenix Title Loans is a LOCAL business, meaning if you need local car title loans Phoenix Title Loans is the best (if not the only) place to start.
Isn't Local Car Title Loans The Same as Their National Counterparts?
In the general sense, yes.  However, as with all national brands, they focus on maintaining the same national standards as they are supposed to.  That could mean they may or may not be able to handle your specific situation based on their guidelines.  It's not something they have control under; they are a large entity and have to be even-handed to all customers around the nation.  We are not restricted compared to our national competitors.  While we DO have to make sure we follow State and Federal guidelines, as they do, we have successfully aided customers in the past that most national chains WISH they were able to.  We may not yet have the notoriety of the national brands, but we're not an unknown entity either!  That leads us to the next topic:
There's Less Pressure to get a Title Loan With Us!
As expected of national brands, in order to maintain business, their employees have to meet quotas in their title loans.  We don't have such quotas. We just want to offer you title loans for your needs.  Also, since we are also residents of the city, we're more sympathetic to customer needs.  This makes us capable to offer better title loans and easier loan options.  This gives us a greater advantage over national chains; they are restricted in their offerings.
So Why Come to Phoenix Title Loans?
Phoenix Title Loans has and continues to aid customers in the Valley that need money without having conventional means of getting it.  Our auto title loans are second to none and have been a
sought after service for the past decade and beyond.  Many that come through our doors have changed their financial situation for the better.  This makes our business thrive and we're all the more happier for it!  It's also the reason why we have been able to expand to cities such as Avondale, Mesa, Glendale, Casa Grande, Scottsdale, Chandler, Tempe, and yes, Phoenix.  That's why we thank every customer we help!  And also will continue to be the Premier auto title loan company in the Valley of the Sun!
https://www.phoenixtitleloans.com/wp-content/uploads/2018/08/Local-Car-Title-Loans-Phoenix-Title-Loans.jpg
640
640
Phoenix Title Loans
https://www.phoenixtitleloans.com/wp-content/uploads/2015/04/LOGO-e1461714449797.png
Phoenix Title Loans
2018-08-21 15:37:16
2023-05-10 13:23:04
Local Car Title Loans