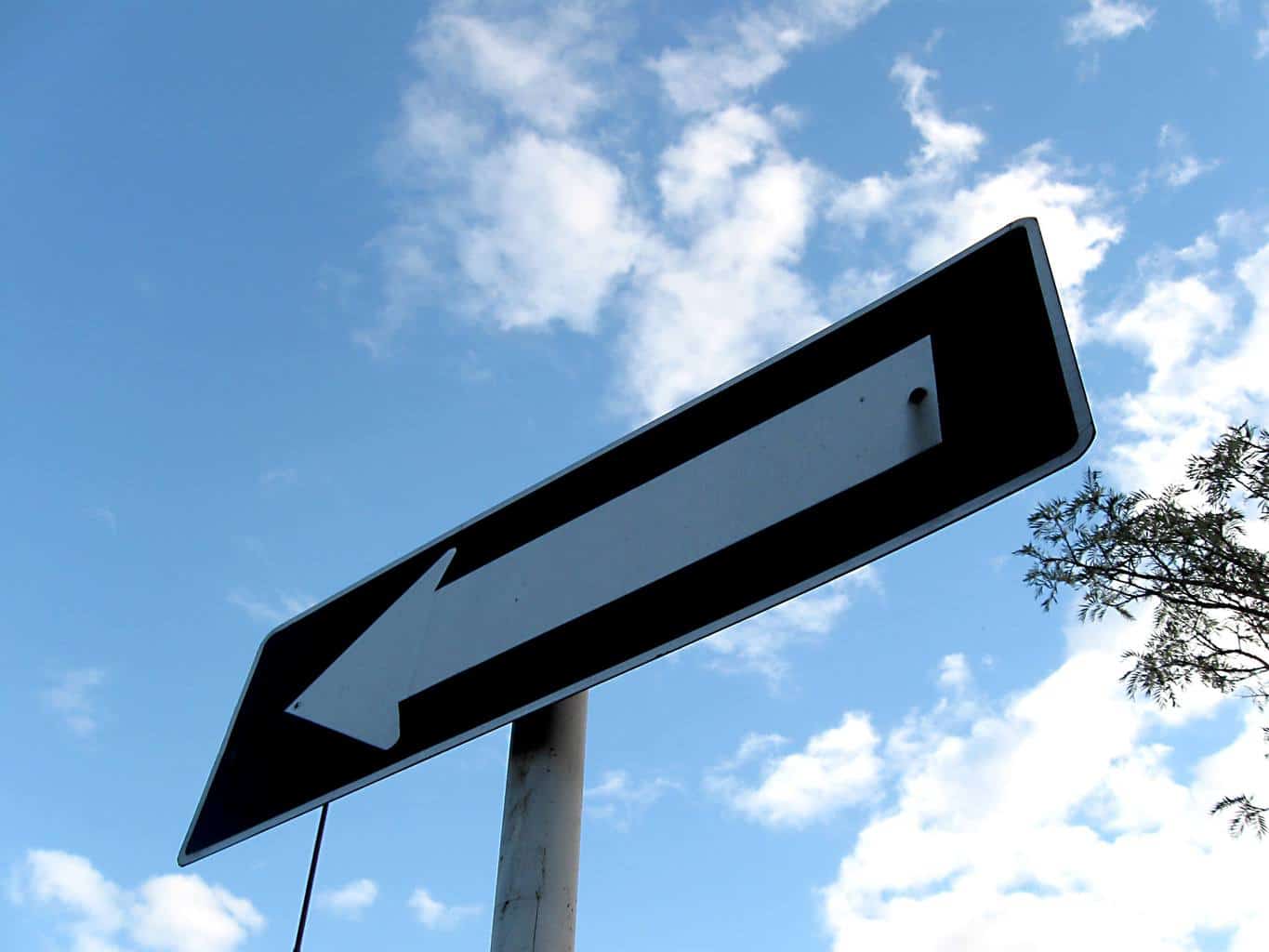 Sometimes, we have some customers that still ask the core question: "Where can I get title loans near me in Chandler?" We're happy to answer this question. Phoenix Title Loans wants to be the source for title loans for those living in Chandler. But there is the challenge of finding us. Here's how to do that and a little bit about us as well.
What is Phoenix Title Loans?
Glad you asked that! Phoenix Title Loans, LLC is a title loan company. We are a local business made here in Phoenix, serving the Valley for over the last decade. Thanks to our support from the customers we served, we are able to provide multiple types of title loans. Our auto title loans range for all vehicle brands from Ford, to Toyota, to Kia, and more. We also offer refinance options should you need to renegotiate their existing loans OR if they need us to help out with title loans from other businesses. It's okay, we understand you wanted the competition instead of us first. Phoenix Title Loans won't hold it against you, but don't be fooled again. If that wasn't enough, we can even buyout their title loans and offer you our title loan for the remaining balance instead.
How do I reach you for Title Loans Near me in Chandler?
We're here to offer some assistance in that regard. Here's some instructions to reach our location:
Coming from the West
We recommend starting on taking the AZ-101 heading South.
Take Exit 58 onto West Warner Road and turn left on West Warner Road towards Gilbert.
Take a right on the intersection of West Warner Road and North Arizona Avenue.

We are inside the shopping center seated Southwest of the intersection.

It will be on the right-hand side if you are heading East from the West side of town.

If you go past a QuikTrip that you see on the right, or see a Golf Academy of America in Phoenix on your left, you went too far.

Simply turn around and you'll see us on the left-hand side next to a Mambo's Dominican Kitchen.
Coming from the East
The recommended method here is the US-60 heading West towards Tempe.

Take Exit 179 to South Country Club and turn left at the off ramp.
Continue down South Country Club Drive and the road merges into North Arizona Avenue.
Stay on North Arizona Avenue until you reach the intersection of North Arizona Avenue and West Warner Road/East Warner Road.
Turn right into the shopping center on the corner of North Arizona Avenue and West Warner Road.

You'll see a Mambo's Dominican Kitchen and a QuikTrip across from that center.
If you drive past a Carizona on your left, you went too far. Simply turn around and you see us on your left hand side.
Do you have other ways to get Title Loans Near me in Chandler?
We are always breaking new ground in ways to better serve our customers. First, we have an online application to start the process. This helps customers that are in need of a decision without reaching the physical store. That application is sent to our Chandler location. Next, we are working to continue fine-tuning this process so that you can not only apply but also pay online as well. But for now, we recommend going to the Chandler location to finalize the process initially and finalize payments. Finally, we always inform our customers to contact us on life changing events. Doing so speeds up the process and allows us to work with your situation.
Why Go Here, of All Businesses?
This question is just as important as "Where can I get title loans near me in Chandler?" The confidence of our work, the trust in our customers, and their support are the core of our reasons. Our confidence comes from being in the business for more than ten years time. This is further increased by our staff's combined 30 years of knowledge in the title loan industry. Our trust in customers is done through our mutual service to them. Finally, their continued support sustains our business model and the local community at large. There is a need for our services, and we are here to serve. Contact us today!