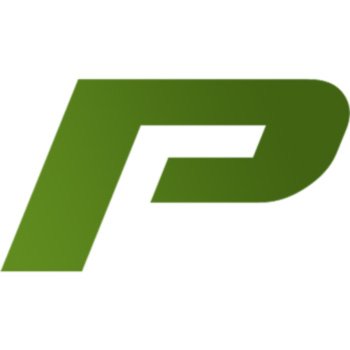 Phoenix Title Loans, LLC
No Job Title Loans Are Our Specialty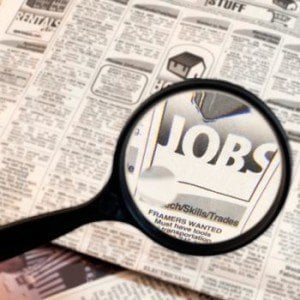 Any time that you do not have a steady income coming into your household is a stressful time.  Whether you waiting for your new job to begin, or fervently looking for employment, paying your monthly expenses can get to the best of us.  Thankfully, there are options out there, that are targeted to help you when you need it the most.  For instance, there are No Job Title Loans that secure a cash loan, using the equity that your car holds.
That is where Phoenix Title Loans comes in.  We provide the best offers possible and turn it into cash in your hand within an hour or less.
Our no job title loans are not dependent on an income whatsoever.  As a form of collateral loan, the only thing that matters is you having equity in your vehicle.  Based solely on the value of your car, we can put cash right into your pocket seven days a week.
Unfortunately, bills simply don't scale with the state of the economy so when things get tough it can feel like you have no way out.  With Phoenix Title Loans on your side, you'll be able to pay your bills in Phoenix, Tempe, Mesa, Scottsdale, or wherever in Arizona.
No Income Is No Problem With Title Loans
Having a job is not important when it comes to getting no job title loans.  If you're in a temporary squeeze, or maybe you need money to last until you start your job, we're here for you.  Regardless of the situation, let us know and we can help you with no job title loans no matter what your current employment status might be.
A no job title loan is also no problem at Phoenix Title Loans, LLC. With ten convenient valley locations in Phoenix, Scottsdale, Avondale, Mesa, Tempe, Chandler and Casa Grande, we can get you no job title loans quickly and easily. Getting a title loan without a job should always be possible as we don't limit customers to having a job in order to receive cash.
What If Finding A Job Takes Longer Than Expected?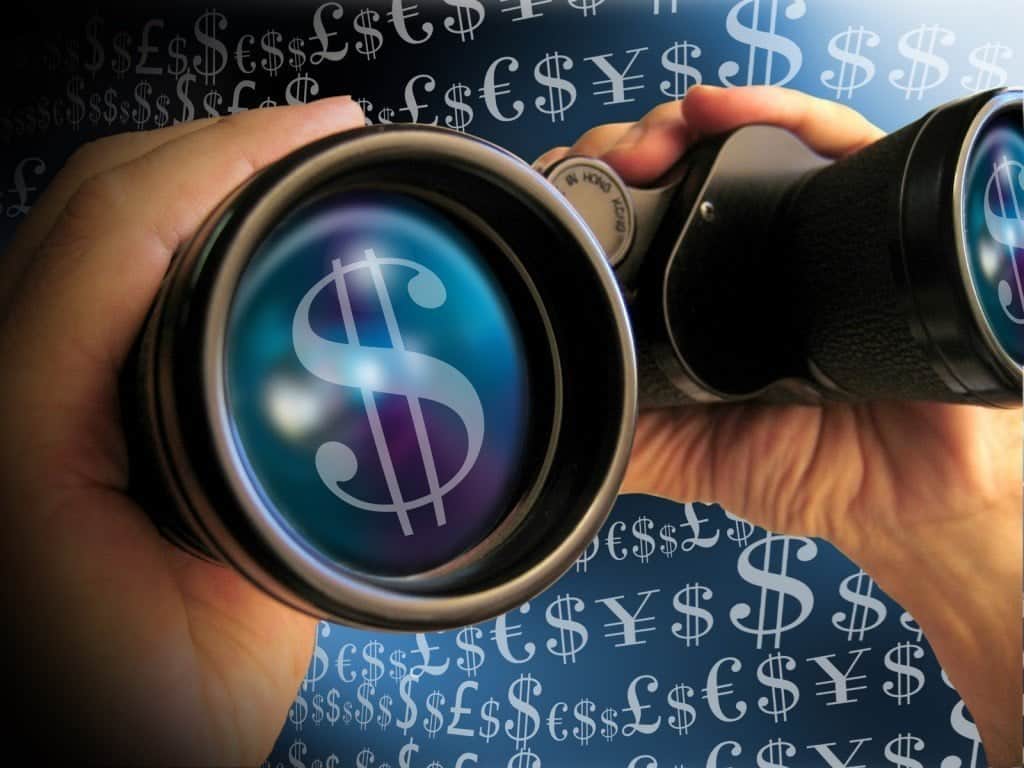 We understand.  As stated above, the economy is rough right now, and it is not our intentions to rob you of your car or whatever you give us along with your livelihood.  If you happen to have trouble making your monthly required interest payments on your no job title loans, then we can grant extension to a certain extent.  As long as when you find a job, you begin to repay us, then your collateral will remain yours.
Fixed Income
Retired or disabled or on a fixed income is no problem with our No Job Title Loans. Situations can arise for any one at any time. medical emergencies, home or vehicle repairs and other financial situations that can make it difficult for anyone to overcome regardless of age or physical abilities. With the No Job Title Loans from Phoenix Title Loans, LLC, you can get the cash you need today and still be able to keep your vehicle with easy monthly payments. One stop can provide you with a loan to fit your needs and budget.
What Are You Waiting For?
Come and visit us at any of our ten locations in Phoenix , Scottsdale, Avondale, Mesa, Tempe, Chandler and Casa Grande and get the fast cash you need today.  Don't be stuck without cash, and without a job in these tough times, when you have no job title loans available to you today.
Any Other Perks to Phoenix Title Loans That Makes You Stand Out?
We also have the benefit of accepting almost ANY vehicle as long as the title is free and clear. If it's not yet, contact us and we can assist as best we can. And even IF you chose to go somewhere ELSE for your auto title loan Phoenix Title Loans can still help you out!
We even offer cash when you refinance title loans in case you feel it too much to handle. And at our location in Van Buren our Boat Title Loans customers have the benefit of us storing their boats with us while they pay. Free up time to get your loan paid and space around the home for whatever purpose in mind. What other Title Loan company is willing to provide these great services? Other than us, very few.
Low Loan Interest Rates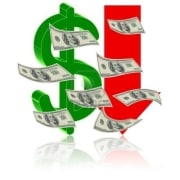 Phoenix Title Loans, LLC, is unique to Phoenix, Scottsdale, Mesa,  Chandler, and Tempe; in the sense that we can offer the lowest interest rates in town.  While many competitors simply offer interest rates that are based upon the value and loan-to-value, we offer many different options for customers to save money.  We can use as much or as little personal information to try and improve the terms of your loan.  While not required, credit score, income, residence, and other things can be used to help however possible.
Multiple Locations in Arizona
One of the best features of Phoenix Title Loans is our multiple locations across the Valley of the Sun. Instead of desperately searching for an auto title loan Phoenix store, just look to us! We have eleven locations spread throughout the Valley, in Phoenix, Scottsdale, Chandler, Avondale, Mesa, Tempe, Casa Grande and so on. We even provided the kinds of auto title loans Casa Grande locals would want! And customers keep coming back to us as the auto title lender choice when they need a financial problem solved!