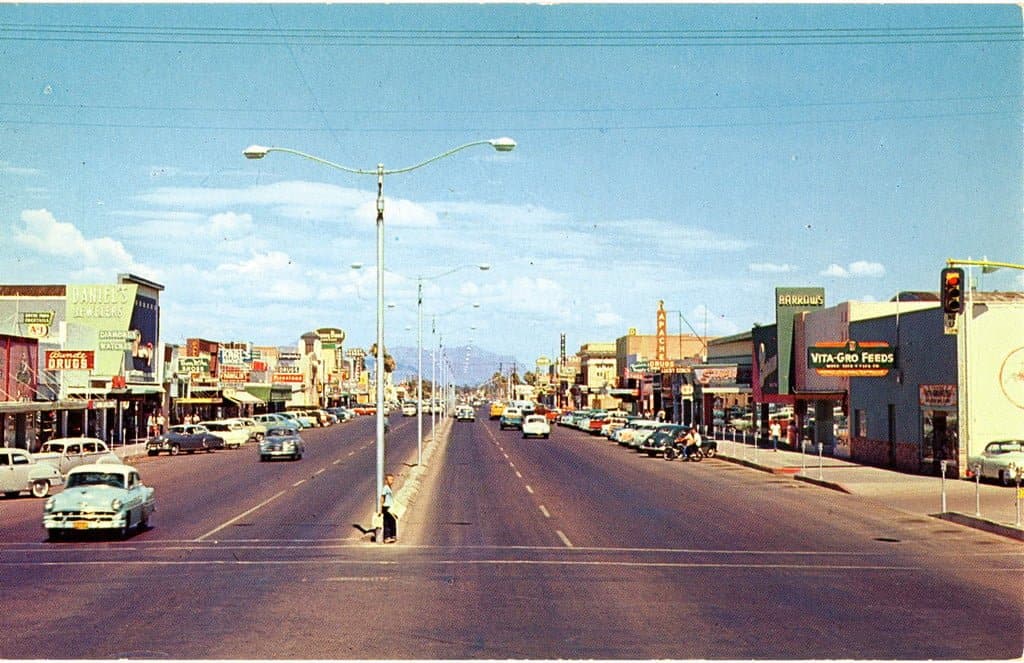 We at Phoenix Title Loans know that though times come and pass and we are here to help. Being in a pinch for money is stressful enough, so why over complicate things? We have refined our lending process, making it easier than ever to get an title loans mesa az.
Get Cash In As Little As An Hour!
That's right, you can apply online and pick up your cash at one of our Mesa, AZ locations in as little as an hour. Many traditional title loans take many hours of time, countless forms and cause a major headache.
This Sounds Too Good To Be True! How Does This Work?
First things first, we start the process with an application. This can be done by filling out and application online, filling out an application in one of our locations, or by calling us at (480) 499-4699. The application is quick, precise and does not take but a few minutes to complete.
After submitted, one of our professionals will evaluate the application and will come up with a quote of how much we will loan. The amount that we loan depends upon the private seller value the vehicle as wells as your financial position. Being employed is not a requirement. With proof of income we are able to offer a higher title loan amount with lower interest.
Come On Down!
Once you have made up your mind on what you want to do, head on over to our nearest store. We will conduct a brief inspection on your vehicle while you fill out some light paperwork. That is it! Done! Headache free and funds in hand within an hour!
Why Phoenix Title Loans?
Phoenix Title Loans has built a trusted reputation over a decade in the title loan industry. We have helped hundreds and hundreds of people get through tough times. If you are in a financial pickle, we can help with our generous rates and flexible terms. Call today (480) 499-4699.
https://www.phoenixtitleloans.com/wp-content/uploads/2016/06/Down-Town-Mesa-Arizona.jpg
663
1024
Phoenix Title Loans
https://cdnssl.phoenixtitleloans.com/wp-content/uploads/2016/10/21013059/LOGO300x83.png
Phoenix Title Loans
2016-08-19 21:52:12
2017-02-22 15:39:24
Getting Cash Is Easier Than Ever If You Live In Mesa, AZ