Resolve to End Most Debts with our Title Loans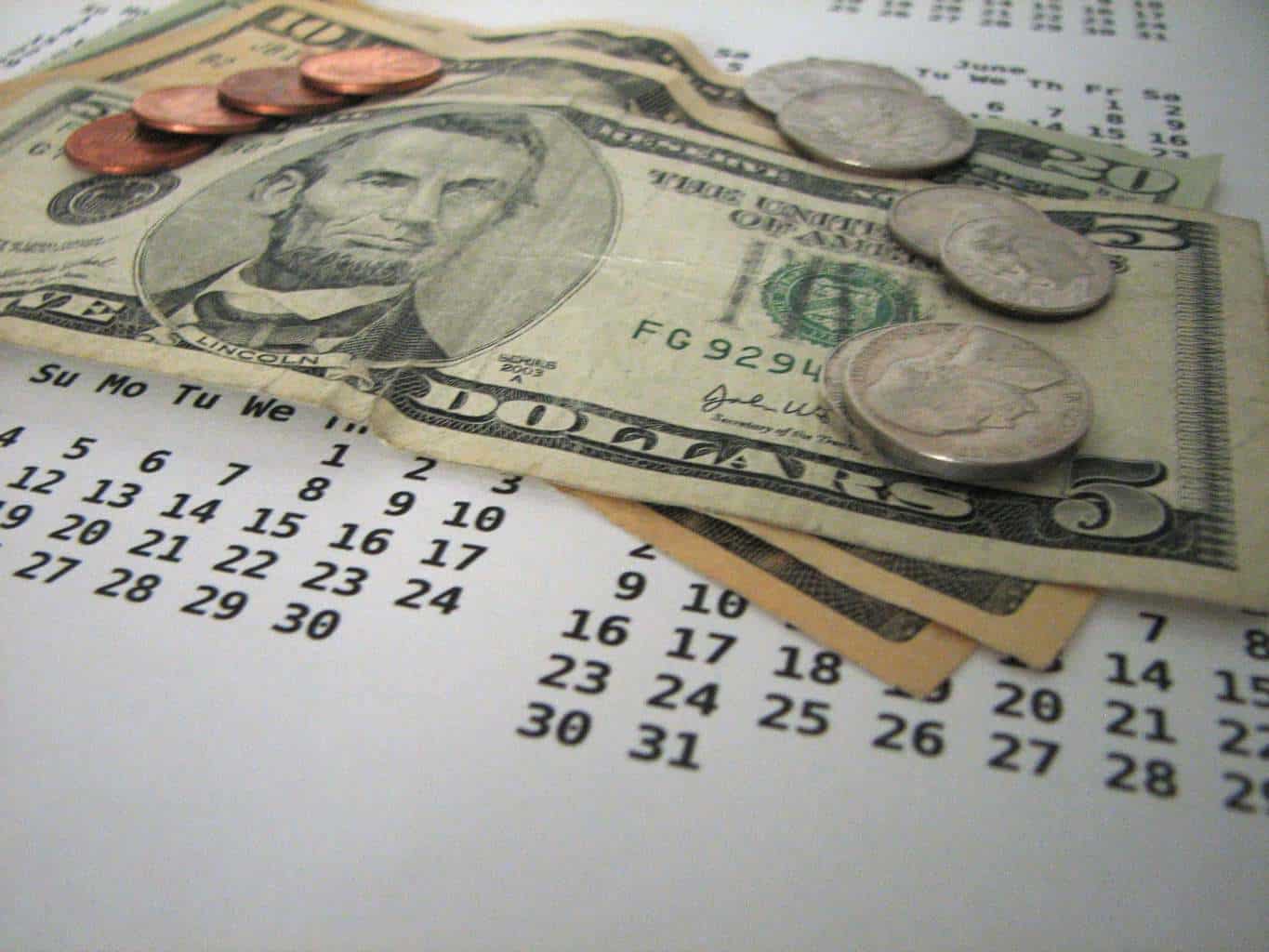 With 2018 halfway through, now's the time to consider resolutions you took to make this year your year! One way to do this is to consolidate your debt. Phoenix Title Loans understands you're making the effort to bring down your debt; therefore, it's imperative that coming to us can help in our own small way. "How," you ask? With our title loans of course! Resolve today to end debt long overdue with our Auto Title Loans as we'll show you how and why.
Why Use Title Loans to Consolidate Debt?
First and foremost, to consolidate debt, one must need money to do this. We're such a way for you to get the money you need, regardless of the seasons of the year. With the amount you receive from us, use that funding to pay off or bring current any outstanding debt; this can also eliminate potential financial issues in the future. Also, this amount is entirely based on your vehicle. We have taken vehicles in rough shape in the past. Usually, the better-conditioned vehicles turn out to have higher values (among other factors). Finally, it's an unexpected source when you need it most. As long as your vehicle is well-kept, you can keep getting title loans from us as often as necessary to get back onto the right financial track. Show us your resolve by showing us how well you maintain your vehicle!
How does Title Loans Process Work?
First, stop by any of our locations in the Valley with the vehicle along with its title, AZ State-issued ID (usually current and valid Driver's License), and utility bill/paystub. The last part isn't a deal-breaker if you don't have either or both on hand at the moment, but we DO need the title and AZ ID. After we get the necessary items, we have you simply fill out some additional paperwork at that location. The process overall takes, on average, about a half-hour. And just like that, you resolve yourself to turn your financial challenges around! Just make certain to have your payments for the title loan on time to have us believe how resolute you are.
Why Resolve To Come To Phoenix Title Loans?
Phoenix Title Loans has been a staple of the community since we opened up over ten years ago. With each title loan under us, we've given a hopeful customer the money they needed when other avenues were not available. Through time, our customers continue to provide us with their trust and support as we continued to supply them with money. That trust is the reason we are still in successful business to this day. It is also the reason we have several more locations than before, allowing us to better operate in the various Valley Cities of Mesa, Tempe, Phoenix, Scottsdale, Avondale, Glendale, Chandler, Casa Grande, and more! This availability helps customers that are resolute to seeing this financial burden put to bed. That's how you get it done, thanks in small part to Phoenix Title Loans!
https://www.phoenixtitleloans.com/wp-content/uploads/2018/05/Resolve-to-End-Most-Debts-with-our-Title-Loans-Phoenix-Title-Loans.jpg
1024
1365
Phoenix Title Loans
https://www.phoenixtitleloans.com/wp-content/uploads/2015/04/LOGO-e1461714449797.png
Phoenix Title Loans
2018-06-01 09:00:30
2019-04-05 11:49:31
Resolve to End Most Debts with our Title Loans