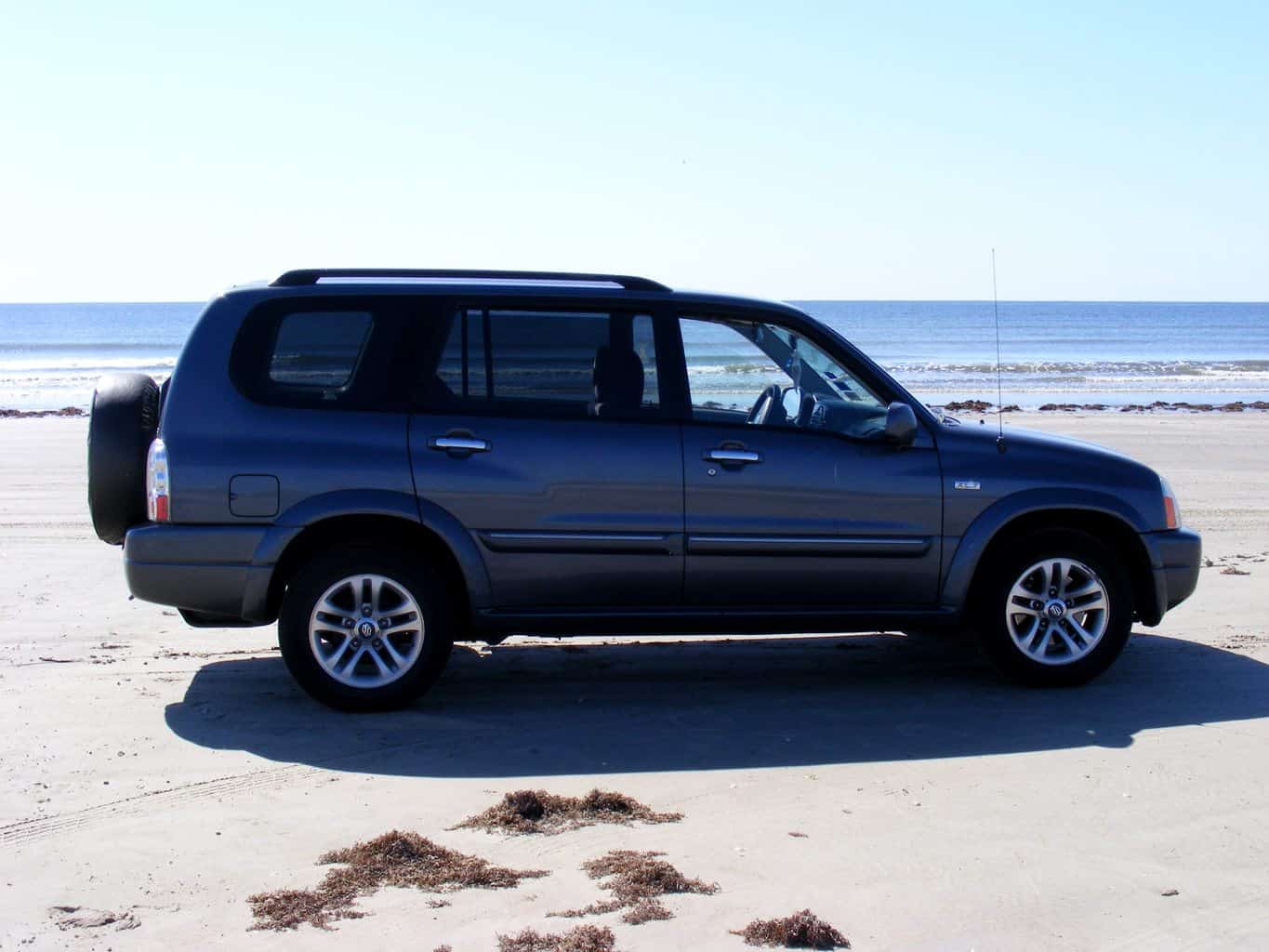 Summer is back! So Stay Cool With Phoenix Title Loans!
Welcome to June! This goes without saying, but it's already looking to become the start of another super hot summer in the Valley of the Sun. So naturally, you want to stay cool and Valley residents know how to make that happen. But for some of the options, it's going to require money. That's where Phoenix Title Loans comes in; getting you the cold hard cash you need to beat the summer heat!
How are Title Loans Going to Help Out This Summer?
Not to sound winded, but cash is the key to keeping you cool. You'll need it in some form to make sure your AC is running properly; or if you live in an apartment or rent a home, it'll help when the electric bill comes at your doorstep.  You'll also need it if you don't have a pool that's close by or if you want to take cold showers to further cool you down. That all costs extra capital. Title Loans help out by getting you the cash you deserve from your very own vehicle. It's as simple as driving it to any of our locations and requesting a title loan based on that vehicle.
How Does The Title Loan Process Work?
To get to the chase, bring your car to us. We will inspect it and offer a title loan for it. If you like what we offer, we set up the paperwork right then and there and explain the terms. Should you agree to those terms, simply sign the paperwork, and we get the cash you agreed to as well as get for your needs. It's a straightforward process when you break down all the nuances. This is a loan, after all. We offer payment plans to get the money you were offered back to us; but should you need more time, let us know.
What Can I Use the Money For?
There are several ways to use the money with what you get from us. Here are some ideas (but don't let us limit your ideas for how you use the money):
The money can be used for paying bills that have fallen behind.
Plan out a vacation with the extra cash
Invest a portfolio to further revenue streams
Give to a friend/loved one/etc.
The choice for what you can do with this money is yours alone. So take advantage of it while it's not TOO hot to do so.
So Why Trust Phoenix Title Loans?
By simply being the staple title loans choice for Valley resident, Phoenix Title Loans is a household name for the past decade and beyond. Now, thanks entirely to our customers, we have locations in almost all of the major Valley Cities: Tempe, Phoenix, Scottsdale, Avondale, Chandler, Glendale, Mesa, Queen Creek, etc. That also means we gained the financial might you need to get through another hot summer, so keep cool with Phoenix Title Loans today!
https://www.phoenixtitleloans.com/wp-content/uploads/2018/06/Summer-is-Here-Keep-Cool-With-Phoenix-Title-Loans.jpg
1024
1365
Phoenix Title Loans
https://www.phoenixtitleloans.com/wp-content/uploads/2015/04/LOGO-e1461714449797.png
Phoenix Title Loans
2018-06-01 08:00:28
2019-04-05 10:58:20
Summer is back! So Stay Cool With Phoenix Title Loans!