Calling All Ride-Sharers! Phoenix Title Loans Helps You Get Extra Money!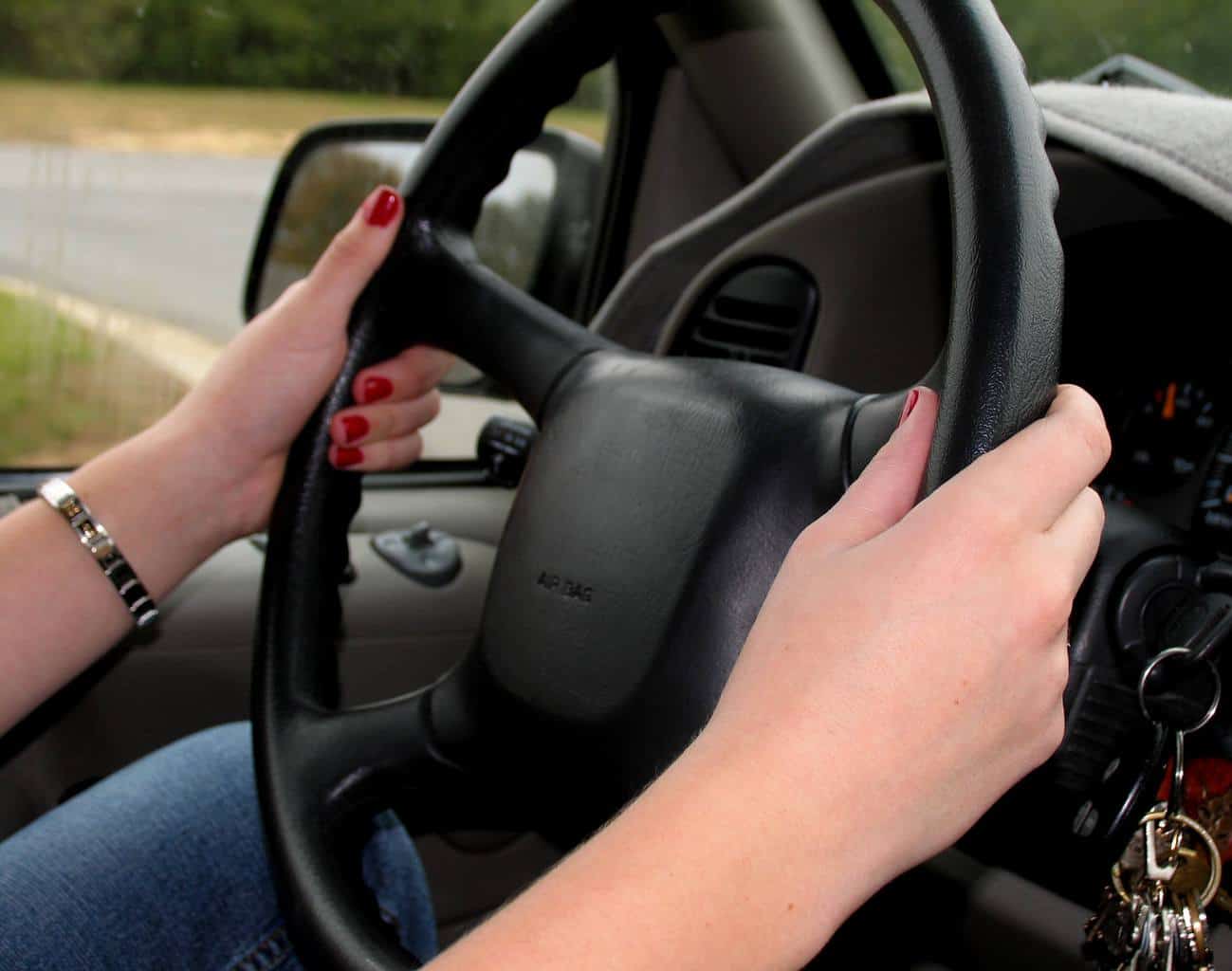 Attention to All Ride Sharers!
As the temperatures continue to rise, more people will rely on the convenience of ridesharers such as Uber and Lyft drivers. And those drivers already know what lies ahead. Triple-digit summers are damaging to vehicles in terms of batteries, radiators, brakes, and body odor. However, to take money away from that can hurt the bottom line, so we recommend a different solution: Title loans courtesy of Phoenix Title Loans!
How Does This Benefit Ride Sharers?
Benefits are the following: First, you get extra income on top of your existing pay from Uber and Lyft as you continue to drive customers to various places. The pay is still in your pocket on top of the added money from us. While most people would think that adding a loan would be more costly, that cost pays for itself thanks to your willingness to earn a pay via Ride Sharing. The money you receive from us is completely independent of the Ride Share Affiliation that you work for since you have both the ownership and the title of the vehicle under your name. The only exception is if you are leasing the vehicle. That is still the property of said Affiliation until you claim ownership of it and its title. We cannot circumvent this rule.
We encourage our customers to use this service in times when they need to continue earning their ride-sharing income but have run into difficulties concerning their car.  It's a Catch 22 of sorts, you need your car to make money, but you need money to repair your car so what's a person to do?  Let Phoenix Title Loans be your saving grace.  We work with all situations, all circumstances, and offer flexible payment solutions that allow our customers to pay back on their schedule and not on an unreasonable one as some title loan lenders would have you believe.  Our loans make sure that your loan is paid off in some sort of timely manner, and that you're not paying interest for the entirety of the loan.
Second, thanks to that added money, you can use it to maintain your vehicle at peak performance by using it for the necessary features:
Cleanliness (Such as a car wash, vacuuming or providing car fresheners)
Repairs/Maintenance (Such as oil changes, tire rotations, minor/moderate repair)

Side note: To be fair, major repair may be a bit above what you may receive from us in that we are based the value of your vehicle for the title loan.

Additional items for customer usage

Be creative here; some drivers offer water bottles, other ways to groom themselves for work.
As we tell our customers, the money you receive from us is yours to choose how you use it.
How do you proceed to get a Title Loan?
It's simple, really. You drive your vehicle to any of our locations nearest you and we'll assess your vehicle. Once assessed, we'll offer a loan-to-value for the vehicle and should you approve, then we file some paperwork and the cash follows shortly afterward. We'll also set a time frame to pay the loan back; yes, you have to pay the loan back. Finally, we understand you need to use your vehicle as that is your source of income (prior to reaching us). Thus we are willing to have you drive it while you are working to pay off your loan with us.
While fortunate to citizens of Phoenix, Tempe, Mesa, and Scottsdale that those driving for these ride-sharing companies exist, it's unfortunate for them that when costly repairs pop up due to the high mileage they're putting on their cars, Uber and Lyft aren't there to help them with it — it's all on you.  When this happens, no matter if you happen to be part-time for Uber or Lyft, you're simply out of options and that's where Phoenix Title Loans pops in to help you out.  Our title loans for those who are ride sharers can get you the thousands of dollars you need in a heartbeat to get your vehicle repaired.  Time is literally money and without your vehicle, you're just losing cash day in and day out.  Phoenix Title Loans is happy to get you back on the road for not only your benefit, but ours too as ride sharing is one of the most important services in a sprawling metropolis like Phoenix.  Contact us today for a free quote, no matter who you drive for!
Why Go to Phoenix Title Loans?
For over a decade, Phoenix Title Loans has offered quality title loans to customers that needed money but may not have the best of credit or cannot wait for loans to process from the bank. They turn to us when other businesses in our industry have turned them down, and we delivered. Also, we've seen a large increase of Ride Sharers taking the initiative to try our services and put them to the test. So far, the 'test drive' of our title loans keeps them coming back for more. So if you need to get cash fast, while you work with Uber and Lyft, you know where to drive off to. We look forward to seeing you!
https://www.phoenixtitleloans.com/wp-content/uploads/2018/05/Calling-All-Ride-Sharers-Phoenix-Title-Loans-Will-Get-You-Extra-Cash.jpg
1024
1299
Phoenix Title Loans
https://www.phoenixtitleloans.com/wp-content/uploads/2015/04/LOGO-e1461714449797.png
Phoenix Title Loans
2018-05-15 12:50:12
2023-10-31 13:48:08
Calling All Ride-Sharers! Phoenix Title Loans Helps You Get Extra Money!