Auto Title Loans in Avondale, AZ
For the fast travelers in the West Valley, Phoenix Title Loans, LLC has been an ideal choice for a place that provide an auto title loan Avondale citizens can trust!
Here's a map to our location that you can use as reference:

How can that help me out?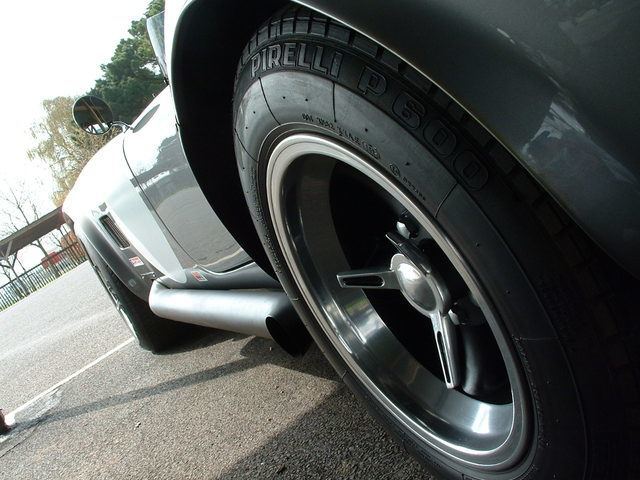 For starters, having extra cash in your pocket for new situations that arrive is a GOOD thing. It also doesn't hurt your credit score. At all. It doesn't even affect it as we don't look into your credit history.
Also, you have to have a title to run a vehicle here in the State of Arizona, so might as well put it to good use if you need the money.
What do I have to do to make this happen?
Simply bring us the title to our store and we'll verify if the title is free and clear.  Our appraisal and valuation process has been changed and refined over the last decade to get you in and out of  our store as fast as possible.  You can find information on our title loan process everywhere on our website — this page is a great resource for you.  There's very few customers we aren't able to get a title loan, so turn to Phoenix Title Loans, LLC if others are giving you a hard time. We have to at least have that before we can give you the money. If not, we can provide options to get your title clear so that you can get the money from us!  You can find more information about how to clear your title on our Refinance Title Loan page.
So you're inside West Valley Pawn and Gold?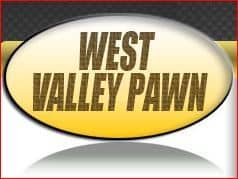 That is correct. We are a part of that store through the combined partnership of West Valley Pawn (the physical location) and us at Phoenix Title Loans (the ones providing the loan). West Valley Pawn is close to the outskirts of the Phoenix Metropolitan Area. You don't have to deal with the major rush of traffic coming in or going out. It's also easy to notice us because we are nearby the Agua Fria River and Agua Fria High School.
West Valley has a great selection of knickknacks to purchase. Stop by the store and see what unsung treasures you may find! That's why we at Phoenix Title Loans can work with them along with the other nine additional partnered locations across the Valley. We continue to offer this service to all of our customers, just as we have for the past decade and decades to come.
Also keep in mind that we have 10 other locations!  That's right, we have locations in Phoenix, Tempe, Chandler, Mesa, Scottsdale, and even Casa Grande.  You can still use our Online Application process before you decide what store to go down to, and we can get you to the closest one with the exact same terms that we discuss with you before hand.  No gimmicks, no jokes, no hassle.
Any other perks to Phoenix Title Loans that makes you stand out?
Absolutely!  We also have the benefit of accepting almost ANY vehicle as long as the title is free and clear. If it's not yet, contact us and we can assist as best we can. And even IF you chose to go somewhere ELSE for your auto title loan Phoenix Title Loans can still help you out!
We buy out title loans and even refinance title loans in case you feel it too much to handle. And at our location in Van Buren our Boat Pawn Loans customers have the benefit of us storing their boats with us while they pay. Free up time to get your loan paid and space around the home for whatever purpose in mind. What other Title Loan company is willing to provide these great services? Other than us, very few.
Multiple Locations in Arizona
One of the best features of Phoenix Title Loans is our multiple locations across the Valley of the Sun. Instead of desperately searching for an auto title loan Phoenix store, just look to us! We have eleven locations spread throughout the Valley, in Phoenix, Scottsdale, Chandler, Avondale, Mesa, Tempe, Casa Grande and so on. We even provided the kinds of auto title loans Casa Grande locals would want! And customers keep coming back to us as the auto title lender choice when they need a financial problem solved!