Getting the best Title Loans in Casa Grande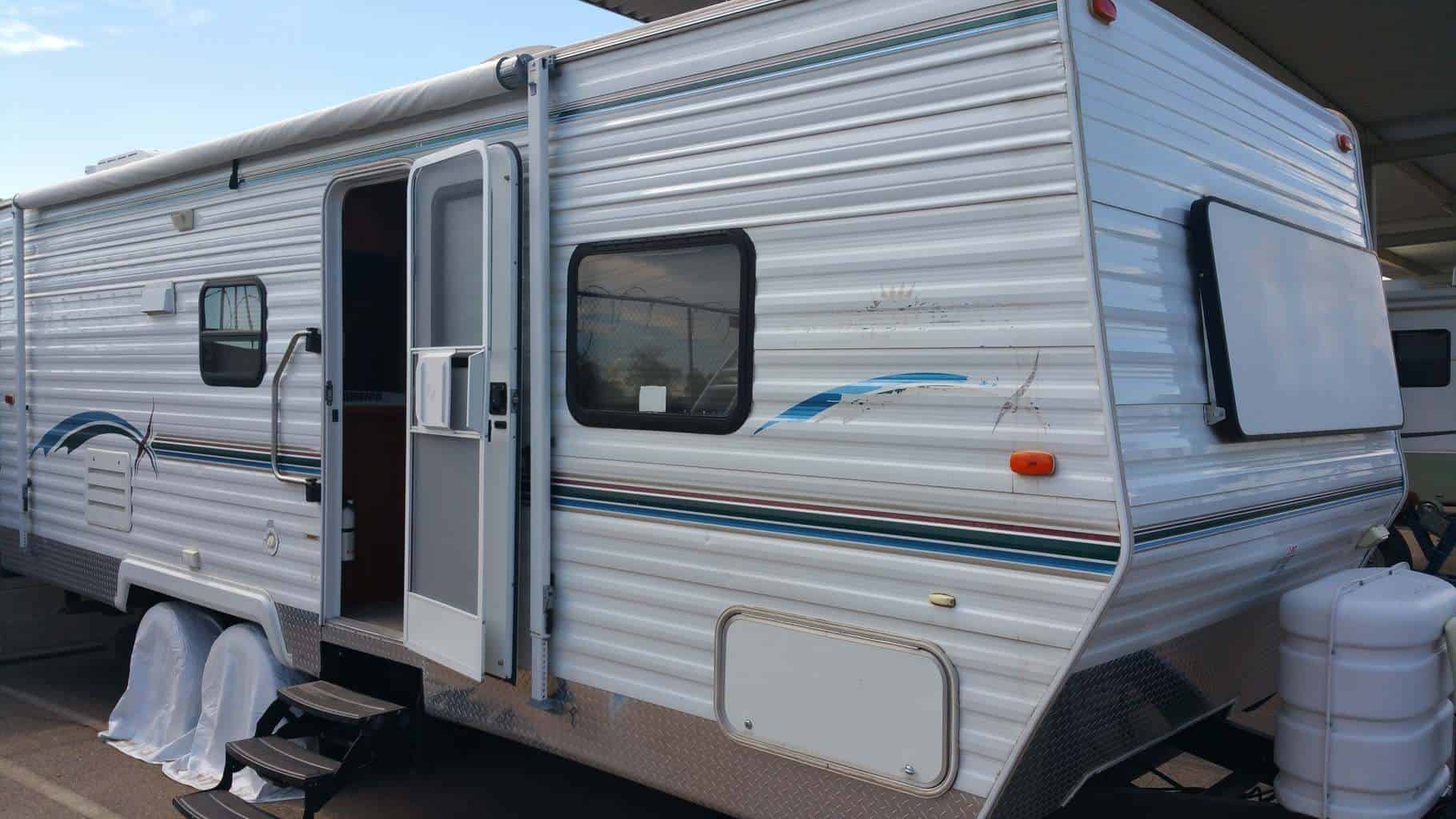 Need Auto Title Loans in Casa Grande? Want to make sure you had the most value for your vehicle? Phoenix Title Loans have heard your cry, and will not let you down with our Title Loans!
What Title Loans Can You Handle?
We couldn't be a title loan company if we didn't offer our title loans. Here is a small listing of the types of loans we offer to residents in Casa Grande:
Car/Auto: The most common and widely accepted vehicle type. Every major brand from Nissan to Kia falls under this category. If it has a functioning motor and isn't completely wrecked, chances are we'll give it a title loan. Even if it IS wrecked, if you get a restored salvage title on it, you're good to go with us!
Truck: From Pickup to Commercial, we'll get you the money you need from the truck you own. You use these vehicle to transport goods and services; now you can use them to transfer the money you need to pay off debts and expenses.
Motorcycle: Not one to be left out, we take Motorcycles too. Be it Harley, Suzuki, Yamaha, and more!
Boat: While not a 'title loan' per-say, we offer a pawn loan via our partner stores along with offering storage to these boats as well.
RV: Also, more of a pawn loan via our partners. But as we stated above on boats, we want to offer you money wherever we can.
And many more! Just bring your vehicle down and we'll provide an offer for it.
We can handle any kind of vehicle.  We're telling you folks, if you have something with wheels, or even something with a motor, we can get you fast cash in Casa Grande.  We've been the premiere title loan lender that people trust for over a decade, and have brought our success over to Casa Grande to help its citizens get cash when they need it.  We're happy to work with any kind of circumstances you might have, including limited income, special income types, including things like social security, disability, and special credit types like no credit and bad credit.  We can offer the littlest of title loans to even the most high value of title loans, and are experts at the appraisal.  That's why we have the best Casa Grande Title Loans you'll find!
Are There Any Requirements For These Auto Title Loans in Casa Grande?
There are. We simply request the following:
The Vehicle's Title: This is what we need to verify the vehicle. This will help us determine the value of the vehicle we can cross-reference with the Kelly Blue Book as one of the means to qualify for title loans with us.
A Current and Valid Arizona State-issued Driver's License: this validates the title loan borrower. We want to make sure we are giving money to the right person. This license information also has to match some of the information on the title on the vehicle.
The Vehicle itself: Can't have a title loan with the vehicle. This is the deal breaker. You can bring your vehicle to us, or have us come to you and view your vehicle (the latter will require some arrangements and agreements, so plan ahead). Either way, we can't make the loan without it.
A payment stub or statement showing income: this ISN'T a deal-breaker, but we recommend having it on hand so we can meet or even exceed the amount of our title loans for your vehicle.
We can work with any kind of extenuating circumstances you might find yourself in.  While there's many things we ask for, they aren't always completely necessary yet suggestions for you to maximize the value of your title loan.  While we work with any situations no matter income, employment, or credit type, we can loan more cash, give you lower interest rates, and lower monthly payments when you can provide all the documents we ask for.  If you want to assess what the right sort of option is for you, just come visit our Casa Grande title loan location, or utilize our live chat down below.  We're available seven days a week to help you make the right decision for your future financial security.  Even if you're in Eloy, Coolidge, or Arizona City — Phoenix Title Loans is the right option for you to make moving forward.
What Makes Phoenix Title Loans the Ideal Choice?
As a local business in the Valley of the Sun, Phoenix Title Loans works hard to get customers the money they need. We know the challenges of living in our Valley and want to offer our services in such times. Residents and businesses of Casa Grande are as welcomed with us as any resident of the Valley cities of Tempe, Scottsdale, Phoenix, and beyond. Visit us today!
Phoenix Title Loans is also the only choice for Casa Grande title loans because of the ability we have the unique ability to get just about every single one of our customers the fast cash that they deserve.  Having been around the cities of Casa Grande, Eloy, and Arizona City for well over a decade, we pride ourselves on being able to work with all kinds of circumstances our customers might find themselves in.  We don't care what kinds of income you have, what sort of vehicle, the status of your vehicle (salvage or clean title) or even if the car isn't running!  That's right, we can even get you title loans to get your car repaired, or maybe to get it out of impound.  We don't specialize in simply doing title loans but getting people cash when they need it the most.  This is what makes Phoenix Title Loans the only lender you should trust when you're in a financial bind.  Our stellar reviews all across the Internet show that we're to be trusted, and that your vehicle is safe with us.
https://www.phoenixtitleloans.com/wp-content/uploads/2017/11/Offering-the-Best-Title-Loans-in-Casa-Grande-Phoenix-Title-Loans.jpg
1024
1820
Phoenix Title Loans
https://www.phoenixtitleloans.com/wp-content/uploads/2015/04/LOGO-e1461714449797.png
Phoenix Title Loans
2017-11-29 11:34:07
2023-10-31 14:03:19
Getting the best Title Loans in Casa Grande