Lower Your Monthly Payment with Our Title Loans!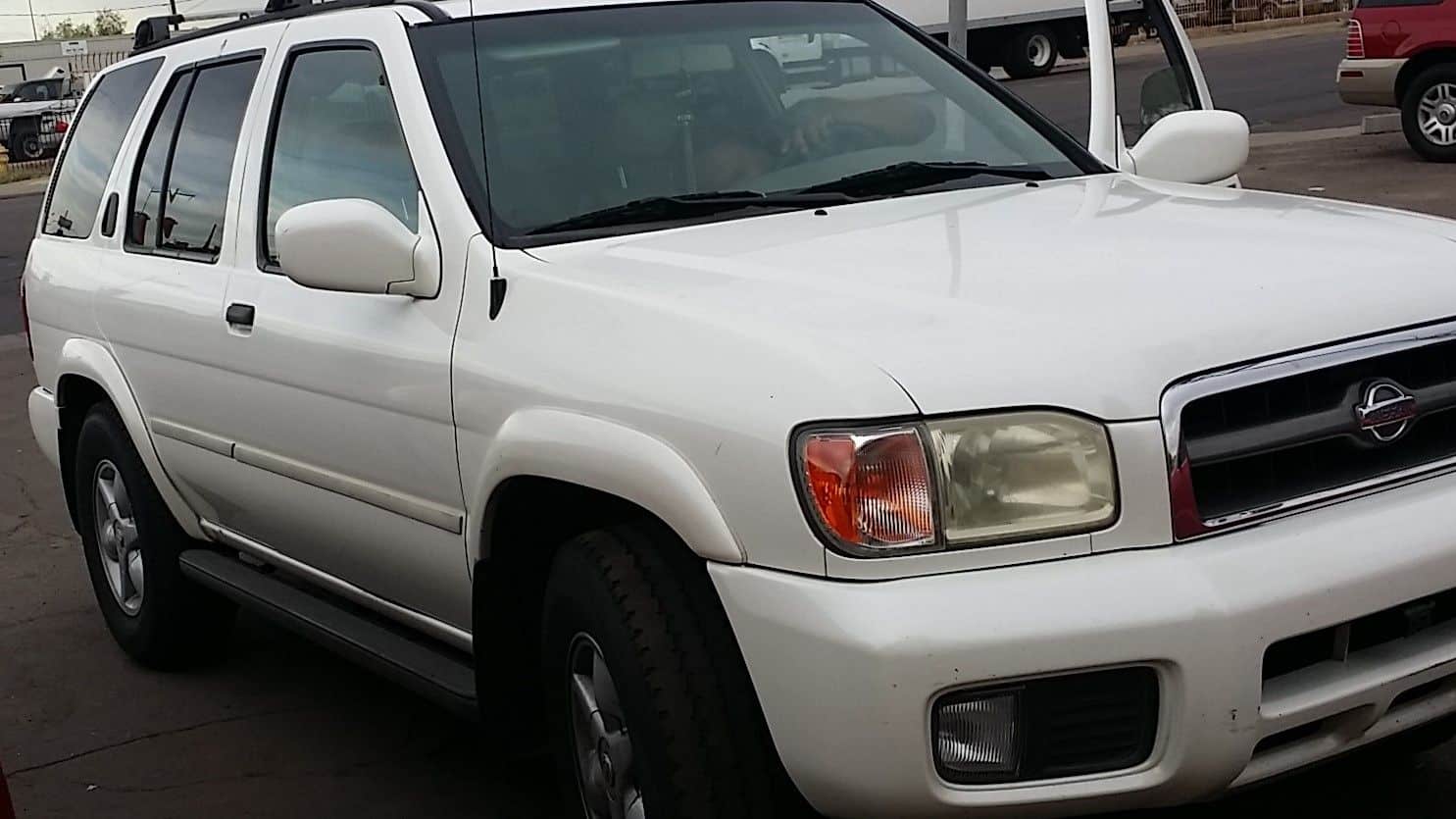 With the Holidays in full swing and Christmas coming round the bend, the last thing you need is a high monthly payment, be it bills or even title loans. Fortunately, Phoenix Title Loans have ways to help out with ways to lower your monthly payment and other ways to save.
Refinance to Lower Your Monthly Payment!
The first option we bring to the table is refinance. For those making payments and needing a reprieve from the amount they have made up to this point, use refinance. This simply means we rework the title loan that you have out. We'll work a way to lower your monthly payment via lower costs. We do request that for us to refinance your loan, you must return to the store that originated the loan. We do request having your up-to-date Driver's License as validation. Also, make sure you have your payments up-to-date PRIOR to the refinance.
Refinancing title loans works the same as it does as if you were refinancing your house.  It's a quick, easy solution to lower monthly payments, sometimes get extra cash out of your vehicle, and lower your interest rate all at the same time.  In the vast majority of situations, Phoenix Title Loans is able to lower your monthly payment and also give you an extra 30 days without payment when you do refinance.  This means if you're getting a bit behind on your current loan arrangement, we can bring you up to date while also lowering your monthly payment.  With eleven convenient locations and many different ways for you to apply, we're the only choice for refinancing your title loan.
What Types Of Vehicles Or Brands Do You Cover?
As we always state to our customers we are pretty open to getting you the money you need from the vehicle you own. You can own a Ford, Toyota, Kia, Nissan, Subaru, no matter the brand, we'll make it work for you! Along with vehicle brands, is the type of vehicle itself. Car, Truck, SUV, Boat, you name it, we've taken it before in the past! Just contact us to see if your vehicle qualifies. If you feel confident it does and don't want to dive in just yet, then we recommend using our online title loan application.
What Makes Phoenix Title Loans the Ideal Choice?
As a Valley business, our focus is to provide great title loans. Our staff is knowledgeable in how the title loan process works and will help answer questions before you sign any paperwork and exchange cash. But along the way, we know that finances change from time to time. It's important as a business to remain both empathetic and flexible with means of accepting and negotiating loans and rates. This is how you stay in business, as we have done in the past decade and beyond. But above all, it's because of the trust in our customers that we even remain IN business. Without you, we would have folded long ago. So we encourage our customers, new and returning, to continue to do business with us. We'll find more ways to help you lower your monthly payment, so contact us today!
https://www.phoenixtitleloans.com/wp-content/uploads/2017/12/Lower-Your-Monthly-Payment-Phoenix-Title-Loans.jpg
835
1485
Phoenix Title Loans
https://www.phoenixtitleloans.com/wp-content/uploads/2015/04/LOGO-e1461714449797.png
Phoenix Title Loans
2017-12-01 08:00:21
2023-10-31 13:20:03
Lower Your Monthly Payment with Our Title Loans!