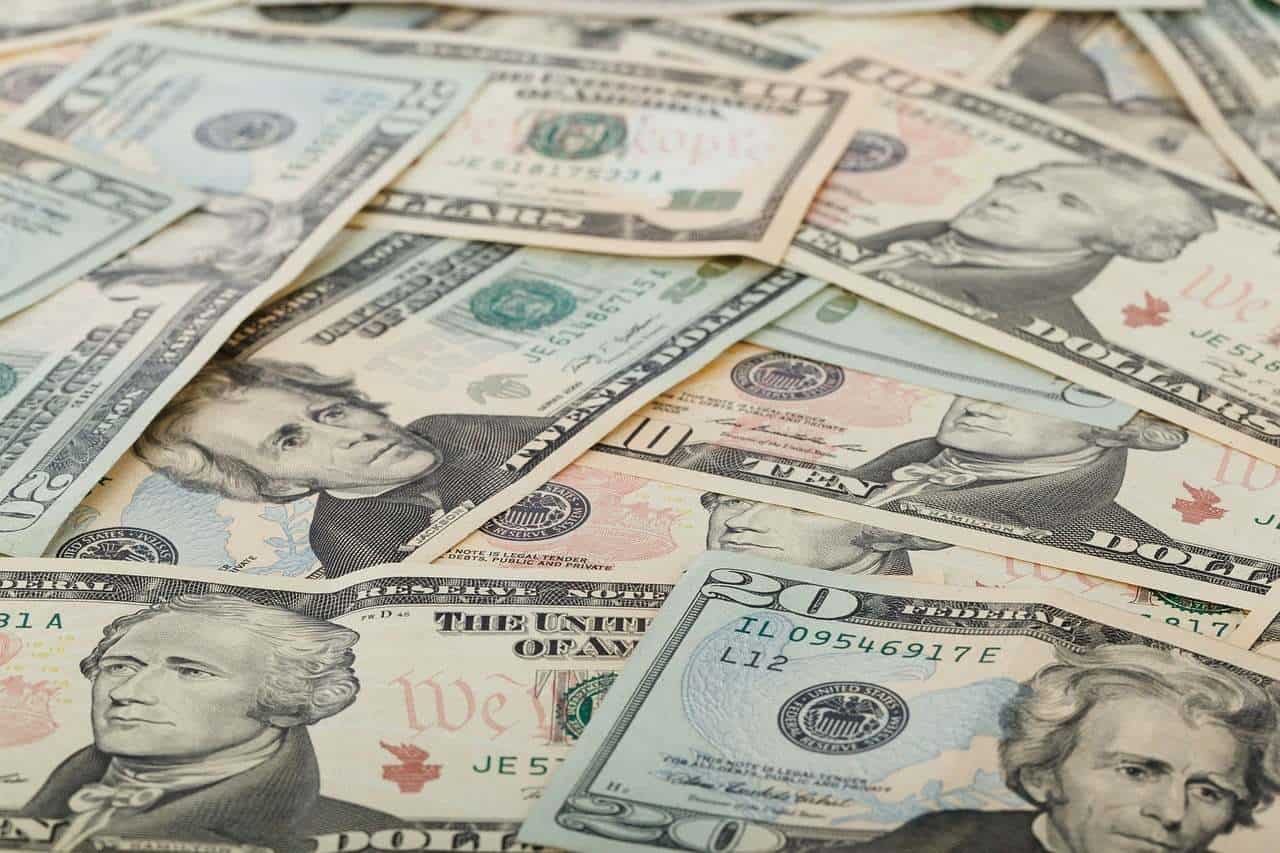 Tax Season is almost at an end, and reaching the deadline. For some of us, we have received our tax returns. But even with tax returns, we may need more money to reach our financial goals. Phoenix Title Loans would like to suggest an idea: Use Tax Returns AND Title Loans!
How can having Title Loans and Tax Returns help?
For starters, it's double the money. You worked hard over this past year and deserved your tax refund, and now you can further reward yourself with title loans. Get money from both the government and from a local business. You can also use the money to further invest in your financial endeavors.  Got a vacation you had in mind? Title Loans and Tax Returns can fit the bill! Need to pay off some late expenses? The tag team of Tax and Title Loan collateral can make the difference to get you back to good standing. You can even use that money to further invest in ideas that can be a BIG payoff in the future. All you simply need to do is visit any of our locations. We have some in Mesa, Casa Grande, Glendale, Scottsdale, you name it!
As we talk about more below, it just helps you pay all your bills that either a) your tax return wasn't enough to cover or b) your tax return simply didn't cover as much as you were hoping to.  An auto title loan is one of the best, simplest financial tools available to our customers in the Valley of the Sun.  Phoenix Title Loans, in particular, is happy to offer lower interest rates and lower monthly payments to our customers when compared to other auto title loan lenders in Chandler, Phoenix, Scottsdale, Tempe, or any of the other cities that make up this metropolis.  One important aspect that we like to remind our customers that many people simply forget is the fact that the offered value for your auto title loan is not the value that you are forced to accept.  Particularly if you're expecting a sizable tax return, an auto title loan might just make up that extra little push that you need to finally catch up on all those bills that have been haunting you throughout the year.  A tax refund is a nice opportunity to start the new year relatively fresh, and if it isn't enough to actually get you caught up, then an auto title loan is exactly what you need.  It's far more valuable to you to maybe pay a little extra interest on an auto title loan and start the new year after your tax refund not having some sort of silly debt looming over your head.  If you'd like to evaluate whether this option is right for you, simply give us a call or use our live online chat right down below and we're happy to give you a free consultation.  With dozens of services to choose from, Phoenix Title Loans is the smart financial choice to make.
Why not just use the Tax Returns and not get Title Loans?
While that is understandable, it's not always wise to leave money on the table that is rightfully yours. The auto title loans can be used for emergencies when you need it most. For instance, you're behind on your bills and you are just shy of the money you need; even WITH the tax returns. Our title loans could be just the boost you need. Also, this money can come in handy to save up for later goals. That's why we offer title loans.
Another important thing to mention about the Internal Revenue Service is that they've been consistently late with refunds over the last twenty years.  Many of us might depend on our tax refunds around this time of year to catch up on late bills, and if the IRS decides that this is the year to delay tax refunds once again, you might find yourself in the exact same position.  There's nothing worse than promising a debtor, or a friend, that you're going to have the money owed to them relying on the IRS only to find out that you actually don't have it.  That's why we offer our Tax Refund Title Loan service — to make sure that you have the money the moment you need it, and the option to simply repay the loan the exact moment your tax refund does come in.  If you're unsure whether this is the right option for you, simply reach out to us by vising one of our 11 valley wide locations, giving us a phone call, or using our online chat down below.  We're happy to help you evaluate your options at no cost to you, just reach out and we'll do what we can for you.
What Makes Phoenix Title Loans So Great A Choice?
Simply put, there are three reasons. The first is we're local business, so we understand customers' needs. We work locally, hire locally, and thus give back locally. Second, offer flexible title loans options for our customers. This means we have a title loan to suit their needs and when they need it. Finally, we also have flexible refinancing options for Title Loans. If you happen to have your title loans from a different company, we can help out with that as well. That's why we've been successful for over a decade. We understand that customers need help when times are tough and we'll help them out. So if you are looking for some money after getting your tax returns, come to Phoenix Title Loans today!
https://www.phoenixtitleloans.com/wp-content/uploads/2016/01/wealth-69525_1280.jpg
853
1280
Phoenix Title Loans
https://www.phoenixtitleloans.com/wp-content/uploads/2015/04/LOGO-e1461714449797.png
Phoenix Title Loans
2017-03-31 08:00:47
2019-04-04 18:31:05
Tax Returns and Title Loans!