How Does a Title Loan Calculator and APR Work?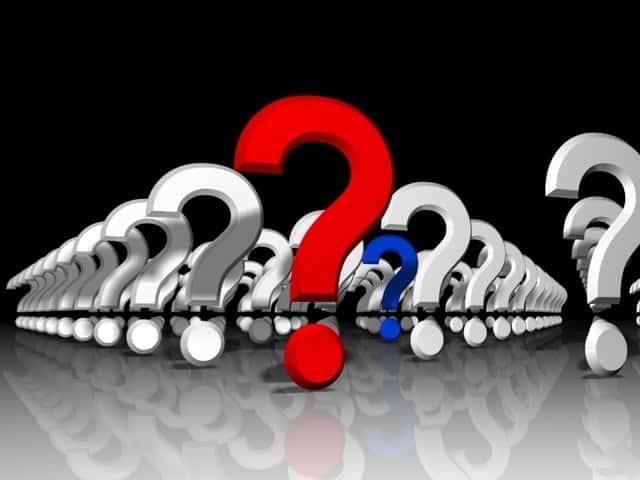 Why pay higher rates somewhere else – transfer your loan to us.  Bring us a history of your payments at your other lender and we can use that payment history as a factor to obtain you a lower interest rate.
Current Interest Rates vs Our 60% APR Rate
Phoenix Title Loans, LLC boasts its low-interest rates so that you can see how your payments are calculated.  That is why we offer customers our auto title loan calculator to anticipate the amount they are looking for in an auto title loan. If the amount you need to borrow is lower than half the value of your vehicle, we can give you the lowest rate in town: 60% APR!   You read that correctly.  You can read more information on how our interest rates work.
Here's how the process works. On loans where the loan is under 50% of Kelley Blue Book private party value, and where you have stable employment, and a "good" ability to make payments on the loan, and where the loan is over $1000, we can offer rates as low as 60% APR.  On larger loans, those over $10,000, we have offered even lower rates when everything lines up.  For higher risk and higher loan to value loans, our rates are almost always lower than the competition. Contact us if you need more information.
We Are Still Here to Assist You!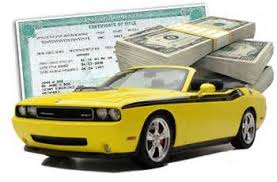 We're always here to help out our customers in the Valley. Our auto loan calculator is one of the ways we do this. If you still need an idea of the interest rate you might qualify for, contact any of our 10 Valley-wide locations in Phoenix, Scottsdale, Avondale, Mesa, Tempe, Chandler, and Casa Grande. Click on the nearest location in the menu, and give us a call, or fill in the contact information on the right side!
WHAT ARE CAR TITLE LOANS?
The most asked questions of us are, "What are car title loans," and "What is a car title loan?" The answer is simple. A Car Title Loan, Auto Title Loan or any other Vehicle Title Loan is one you secure by using your vehicle's title as collateral. This benefits you because not only do you get the cash you need but you keep driving your car as well. Also, since this is a collateral loan, your credit, whether it's good, bad, slow or no is never an issue.
HOW DO I GET AN AUTO TITLE LOAN?
How to get an auto title loan is one of the easy questions we are asked with an answer just as easy. Phoenix Title Loans, LLC wants this to be as simple a process for you as possible so we have tried to design a system for this process that makes your getting an auto title loan as fast, easy and enjoyable as possible. The first step is to fill out our application available on this website or come into one of our convenient locations in Phoenix Metro, Scottsdale, Avondale, Mesa, Tempe, Chandler, and Casa Grande.
When you fill out our online application, you will then receive an email within 20 minutes (during regular business hours), with an estimate of how much we are able to loan. Finally, you will come to one of our conveniently located stores to where our expert representatives will look over your vehicle, confirm your loan amount, complete some paperwork and within minutes you will be walking out with the cash you need, and the keys to your vehicle.
What Else Do You Offer?
We also have the benefit of accepting almost ANY vehicle as long as the title is free and clear. If it's not yet, contact us and we can assist as best we can.
We buy out title loans (also known as) refinance title loans in case you feel it too much to handle. And at our location in Van Buren, our Boat Pawn customers have the benefit of us storing their boats with us while they pay. Free up the time to get your loan paid and space around the home for whatever purpose in mind. What other Title Loan company is willing to provide these great services? Other than us, very few.
Low Loan Interest Rates
Phoenix Title Loans, LLC, is unique to Phoenix, Scottsdale, Mesa,  Chandler, and Tempe; in the sense that we can offer the lowest interest rates in town.  While many competitors simply offer interest rates that are based upon the value and loan-to-value, we offer many different options for customers to save money.  We can use as much or as little personal information to try and improve the terms of your loan.  While not required, credit score, income, residence, and other things can be used to help however possible.
Multiple Locations in Arizona
One of the best features of Phoenix Title Loans is our multiple locations across the Valley of the Sun. Instead of desperately searching for an auto title loan Phoenix store, just look to us! We have eleven locations spread throughout the Valley, in Phoenix, Scottsdale, Chandler, Avondale, Mesa, Tempe, Casa Grande and so on. We even provided the kinds of auto title loans Casa Grande locals would want! And customers keep coming back to us as the auto title lender choice when they need a financial problem solved!