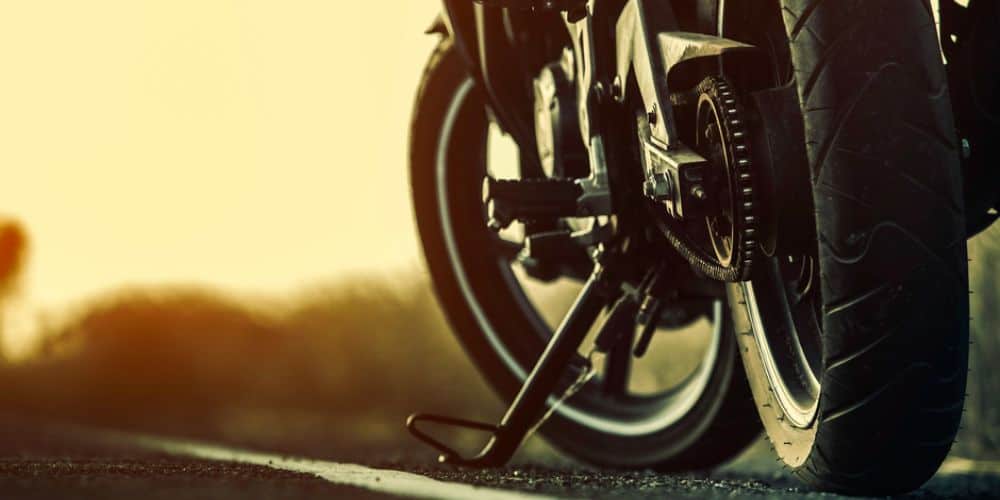 Do you need cash for overdue bills? Maybe you think you don't have the credit or assets to get a loan. If you have a motorcycle, Phoenix Title Loans has a solution for you!
Cash Offers in Casa Grande
You are just one phone call away from setting up your own path to cash relief. Owning a motorcycle can be your ticket to positive financial solutions. Here at Phoenix Title Loans in Casa Grande, we store your equitable property in our well-secured facility until you pay off the loan! With our 60 days no-payment policy, you have two months to turn in your first payment. We understand how much extra time to pay can mean to someone on a budget.
We offer customers low-interest rates. How can we do that? We put the choice in your hands. If you take less than half of the quoted cash loan, we accommodate with lower interest. If that isn't an option, we'll work with you to lower your cost.
Bring Your Motorcycle to Us
Our professional staff is glad to accept many different types of motorcycles. At Phoenix Title Loans, we strive to offer options to customers in any financial bracket. If your motorcycle brand isn't on the list, bring it in any way. The list below isn't all-inclusive, we take many more types!
Phoenix Title Loans doesn't only provide loans for motorcycles. We accept scooters, dirt bikes, and even boats! Can your assets bring you the financial help you need? We say yes!
Cash When You Need It
Title loans are great for balancing your bank account, but what if you just need some cash to soup up your best bike? For motorcycle enthusiasts, stock parts and a little custom maintenance can make any bike rev like a champ. If you need to upgrade your pride and joy, we team up with Evil Twin Custom Cycle to give you access to custom improvements for your bike. Increase your investment potential when you put cash into the motorcycles you love. Steering towards financial success is made easy with Phoenix Title Loans.
A Short Ride Away in Casa Grande
Make our trusted title loan company your first stop on your road trip towards cash security. We'll give your wallet a much-needed tune-up and help your assets do all the work for you. Contact us today or stop in at any one of our Valley locations in Arizona. Let us help you ride your way towards extra cash-in-hand!