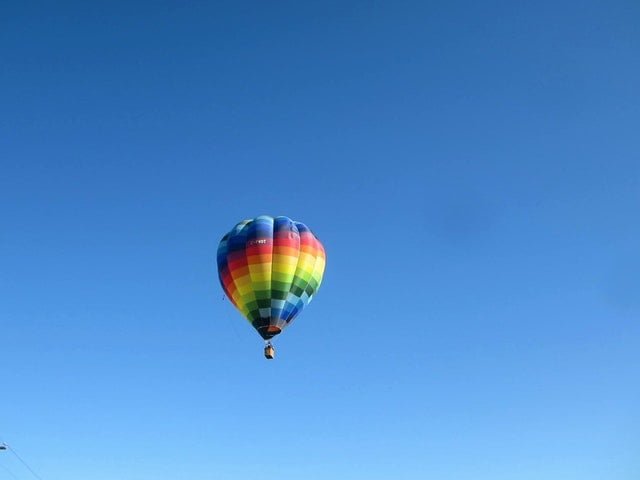 Avondale customers are capable of finding things in the modern era is made simple with the phone. But even then there is the burning question "Where are businesses that can provide Title Loans near me?" Phoenix Title Loans understands this plight and will come to the aid of our customers to get the title loans they deserve.
What Kinds of Loans Do You Offer?
Where ever there is a vehicle, there is a title loan for that same vehicle. Own a truck? Truck Title Loans would work for your needs. Ride a motorcycle to and from work and home? Motorcycle Title Loans will serve you well! Finally, we have title loans for even those that have a helicopter! Keep in mind, that last one is a special case.
What Additional Services Do You Offer?
We also offer additional services to our customers in Avondale. The first of many is our refinance options. If you need additional time to work on getting the title loan repaid, contact us. We will set up a refinance for it. We can also refinance, or buy out auto title loans that are from other competitors. That's okay, we're not hurt that you went somewhere else first. We can also offer title loans to those that have lost a job or have no job. Finally, those that have bad or no credit can come to our store and we can offer a title loan for them.
What About Your Interest Rates?
Our interest rates are negotiable per customer; which means we are willing to come up with a rate that works for each customer. We also offer no-interest incentives that give us the edge over our competitors.
Are There ANY Restrictions We Should Know?
Only one, really. Wherever you decide to start the process, you have to go back to the same area. We are working on a way to get around that so we can give our customers more freedom. But for now, we need to have them return to the place where they opened the title loan process and pay there. In the future, look to be able to pay anywhere and anytime!
Where Are You Located?
It's very easy to find out where we are. First, our address is the same as our business partner: West Valley Pawn and Gold. The address is:
611 North Dysart Road, Avondale, AZ 85323.
Our major Cross-streets are Dysart Road and Brinker Drive. We're also along the southwest corner of the Wigwam Mobile Home Park. To reach us, use either of the following directions:
From the East, use Interstate 10 heading West out towards the AZ-303.
Take Exit 129 (the Dysart Road Exit) and make a left onto North Dysart Road.

You'll know you're going the right way when you see a Goodyear Black Bear Diner on your Right-hand side.

Keep heading south and you'll see us on the left, across from Agua Fria High School.

If you see a Family Dollar Store on your left, you went too far. Turn around and you'll see us on the right-hand side.

From the West, use Interstate 10 heading East toward Phoenix.

Take Exit 129 (the Dysart Road Exit) and make a right onto North Dysart Road.

You'll know you're going the right way when you see a Goodyear Black Bear Diner on your Right-hand side.

Refer to Step 3.
What makes Phoenix Title Loans in Avondale the Best Place for Title Loans Near Me?
That question, though it may seem complex, is simpler to answer than most realize. There are many reasons to trust Phoenix Title Loans as of their choice. First, our time in the title loans industry is not to be underestimated. We have achieved ten successful years of business thanks to our customers. Now we have more ways to help our customers get the money they need when they need it. So if you're looking for 'Title Loans Near Me' then look no further than Phoenix Title Loans! Call now or visit our store to get started.