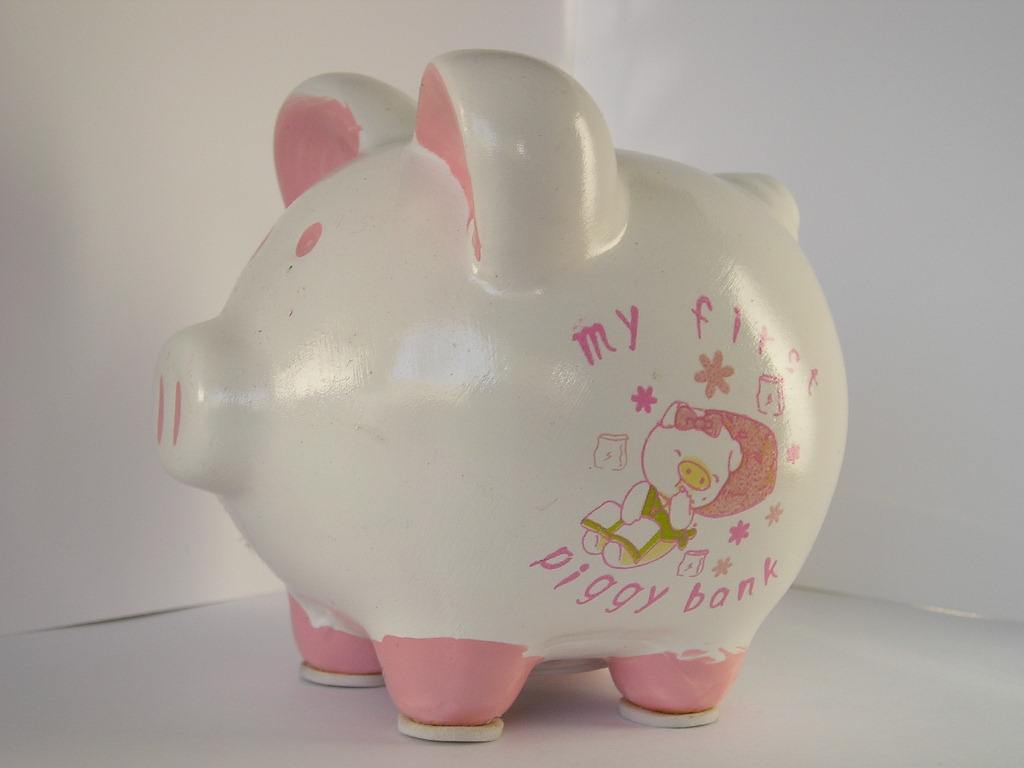 Everyone needs a break when dealing with finances. Even with auto title loans. In fact, did you know that most people tend to overpay on their auto title loans when they have a low principal. But there is a way to get the most out of your loan. Refinance. When you want to refinance auto title loans in Avondale, there's only one source to turn to when you need it most: Phoenix Title Loans. We're here to offer you options in refinancing auto title loans, so let's get started.
Why Seek Options to Refinance Auto Title Loans in Avondale?
First and foremost, we understand the value of a dollar. We're a business after all. As such, it's our business for you to get the money you deserve as well as save the money you spent; in some aspects. With a refinance, you essentially lower your rate of interest which saves you money in the long term. If the balance is less than when you started, you also have less to pay as well. This is only possible when you come to our store for a refinancing option. Keep in mind, to MAXIMIZE the performance of the refinance, you have to put in the effort first. You can't just pay one month, refinance, pay the next month, refinance, and expect a lower pay.
What would be Ideal to Refinance Auto Title Loans in Avondale?
This option is best used after 3-6 months into your auto title loan. Why that long? It produces greater results than having to finance each and every month. In fact, it would discourage customers to do such refinancing on a monthly basis. They would not see the results. And we want our customers to enjoy the decision to refinance with us, making the process to paying back the loan we offer worthwhile.
Ideally, if you're looking to refinance your title loan you bring down your paperwork in person to our location, or contact us through e-mail beforehand so that we can hammer out the finer details and be prepared for the process before you come down to our location.  This is to save both of us time, but also because Phoenix Title Loans likes to take as much of the hassle out of the process meaning that we'll deal with your previous title loan lender ourselves.  Moving forward, you'll only have to deal with us as far as making payments and any other communication.
Would You be Willing to Handle Competitor Auto Title Loans for Refinancing?
Of course we would! That's a part of the reason FOR refinancing with us. Keep in mind, we'll need to buyout their title loans FIRST before beginning the refinance process. To do that, simply check out our We Buy Auto Title Loans page for instructions. From there, we remake the loan from their information, transfer the funding to us, and you simply pay us at the lower rate of the remaining balance. As stated before, it's best to refinance when you put in some work. You can always come to us at any time from another competitor, but from your standpoint, you may or may not see such a difference in the early going.
Phoenix Title Loans Is Willing To Do This?
We can't call ourselves the Valley's Premier Auto Title Loan Lender if we're not willing to offer options to our customers. This is one of our many traits of being a Valley based company. We understand the needs of her citizens, as such, we offer options like this. This is how you stay in successful business for over ten years; by showing our customers what we can do for them. Finally, we're Valley residents too. We understand the need for help, so we offer refinance as a way to do our part; both as a business and as residents. Phoenix Title Loans is here to be a solution, so stop by today to get started!